Innovation milling tools, High-performance power at the cutting edge!
Are you upset about poor surfaces, feathering, adhesion tendency, high level of wear or low process relability during your milling process? Then you do the right step with our high-tech milling bits.
Count on this high performance power. You will be suprised by the enormous potential benefits!!
We use different coating processes. Depending on your specific application, you will find your suitable tool in our shop.
1. Diamond coating, applicable for NF-materials, wood-based products, lubricating aluminium, CRP and GRP.
2. Special coating, applicable for ALU
3. Diamond-like coating, applicable for wood, wood-laminate, dibond.
4. ultrahard micro layer coating, universally applicable excluding V2A and V4A steel.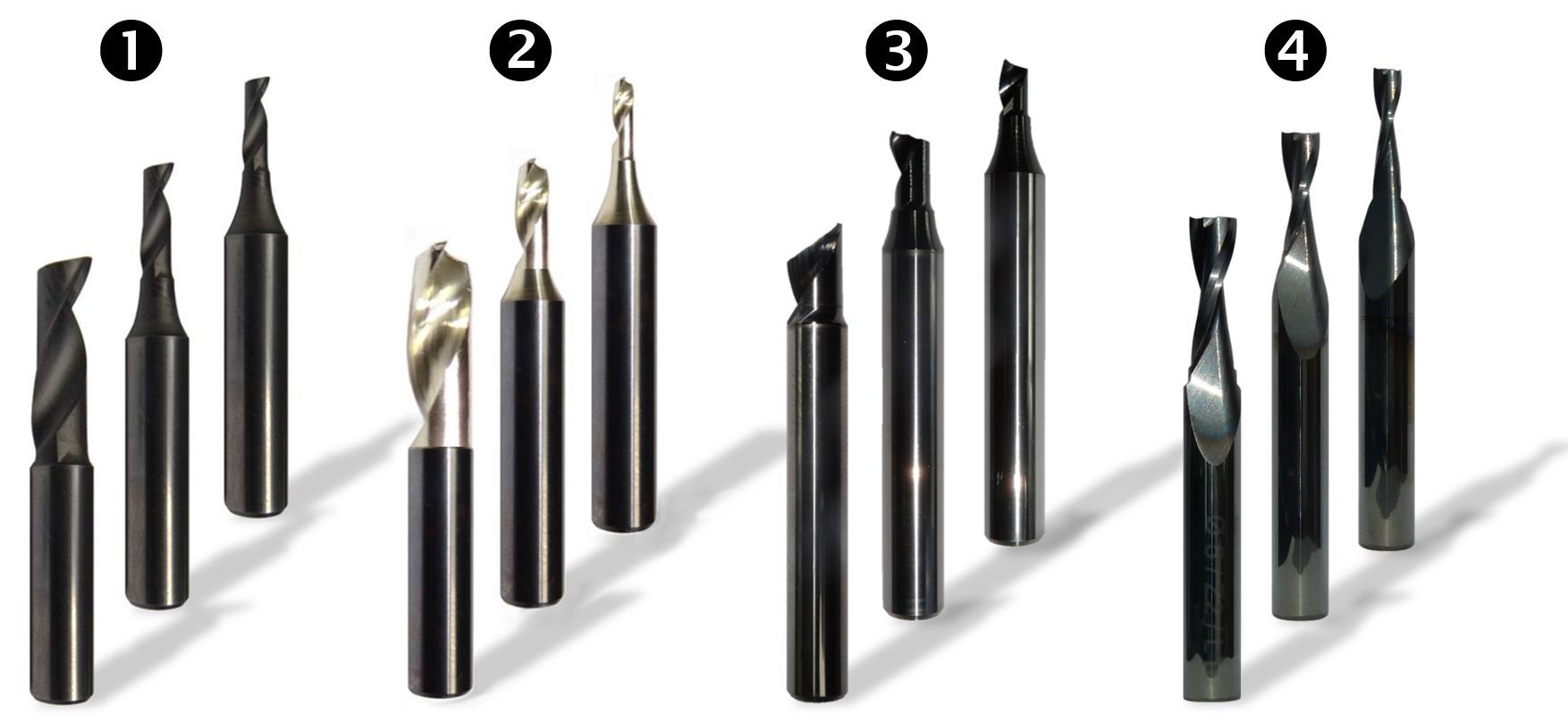 ---
Innovation Nick Grinders NG 21 Akku Ø35 / NG 31 Akku Ø50
In the consistent further development we offer new state of the art battery powered nick grinders.
Our nick grinders have all advantages you need:
simple handling
solid design
high-torque motor with identical power to AC-version
constant speed due to electronic control
currently state-of-the-art Li-Ion technology with single cell voltage monitoring
high-capacity rechargeable battery and maximum performance by 8 lithium ion cells
indication of charging state
highest quality "Made in Germany""