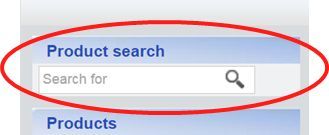 How do I find the products?
These instructions will help you to find your products in our shop in a quick and efficient way.
Our shop is equipped with an intelligent search mechanism.
In the window of the "product search" you can enter one or several terms. The entered search term is applied on all the fields of the respective articles, which may contain text or numbers.Therefore a direct product search is possible (as for example 10.60.120)
In case you insert several terms separated by "blank space" only items are found which contain these terms (AND-link).
You do not need to distinguish upper case and lower case (initial big or small letters)
If several items are found in the shop, the extended product search offers you a detailed selection.
Search for machine specific items, holders or modules/cutting units:

direct item search: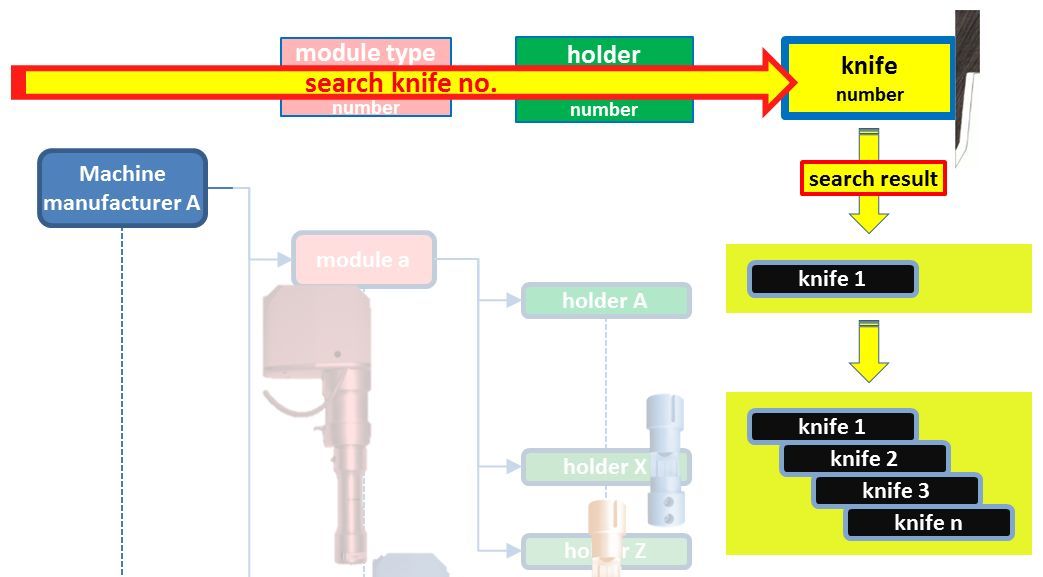 here you can insert the item number either completely or partially (for example 10.60). If you insert the number partially, all tools are found which start with this number.
search via the holder type / number: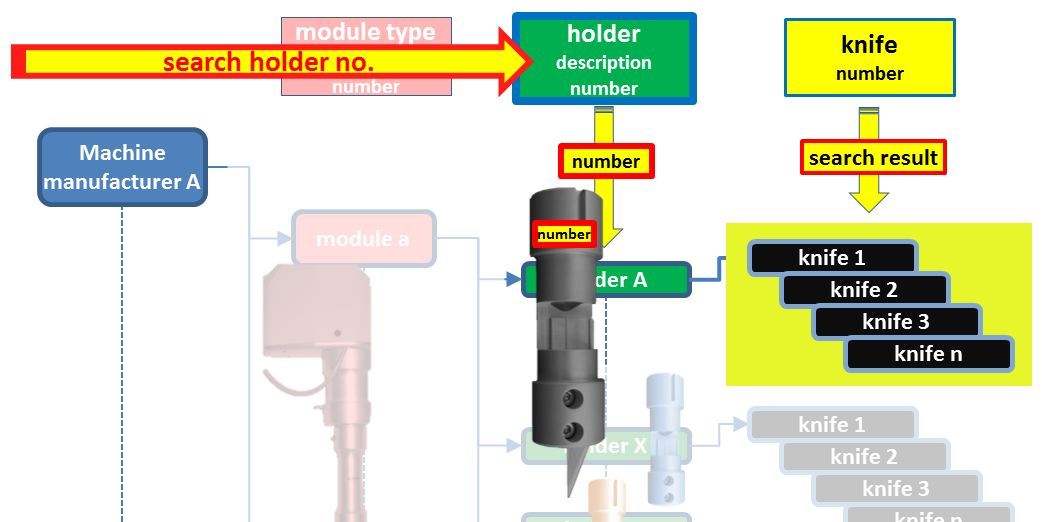 as search result all knives are shown, which are suitable for the indicated holder!
search via module type / number: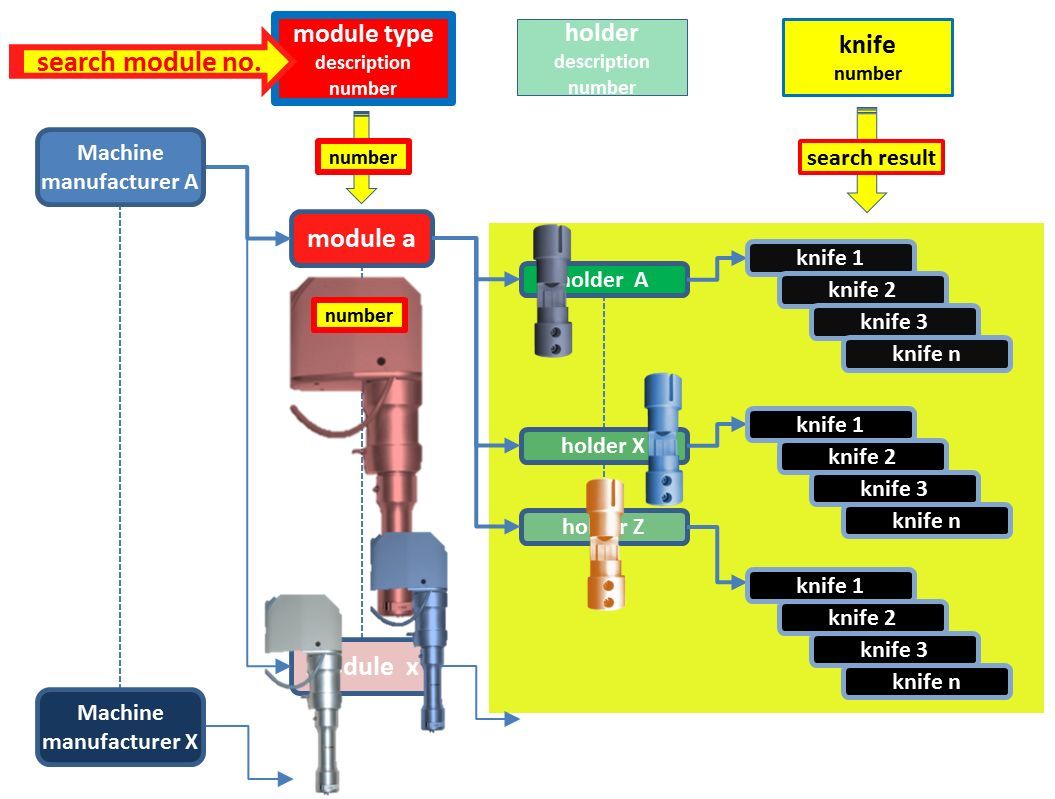 as search result are shown, the module and the suitable holders and all the corresponding knives.