Print
Products

Newsletter Sign up
Newsletter Sign up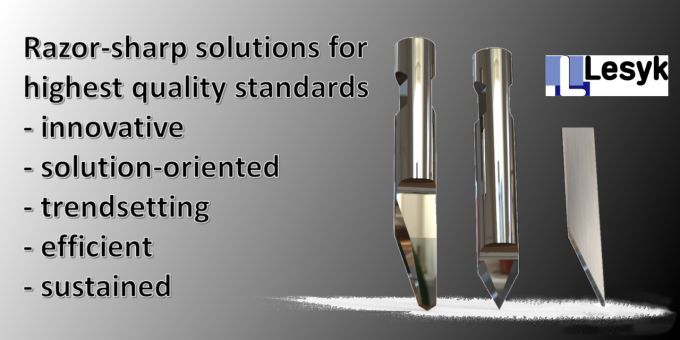 If you are interested in up-to-date information, new developments or application recommendations for our products, you can register here to receive our newsletter.
Please complete the following form as completely as possible and submit it by confirming with the button Send.
We will treat your data confidentially in accordance with the Privacy Policy

Privacy policy.
You can unsubscribe from the receipt of further newsletters at any time via our shop or via the link in our newsletters.